What is Delta 8?
Delta-8 THC is a compound that exists naturally in the commercial hemp plant. Unlike Delta-9 THC in the cannabis plant, Delta-8 THC is a minor cannabinoid and offers a potent high of its own. It differs from Delta-9 THC by the location of molecular bonds, but not by much! Delta-8 THC occurs naturally in hemp and is extracted and concentrated to create a usable distillate. All of our products are made with high quality, lab tested Delta-8 THC distillate.
Our Mission
Our mission at Bellwether Cannabis Company is to provide our customers with products that promote inspiration, focus, and calm while striving to change the conversation around cannabis and nurture the community around us. We are proud to offer some of the finest legal cannabis products on the market and look forward to serving your needs. 10% of our annual profit goes to serve outreach and wellness programs in our surrounding communities.
Read the Reviews!
Click here to find out what people are saying about our products!
Questions?
Please fill out our contact form if you have any questions or concerns. We will get back to you right away!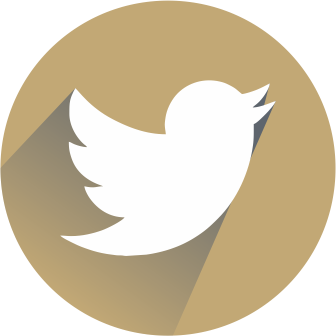 What Is Delta 10?
Not unlike Delta 8, Delta 10 is also a naturally occuring minor cannabinoid in both the cannabis and industrial hemp plants. Delta 10 is new to the scene but is making quite a splash. Although everybody has a different user experience, Delta 10 is said to offer a slightly more alert high than Delta 8